COVID-19 has transformed education – here are the 5 innovations we should keep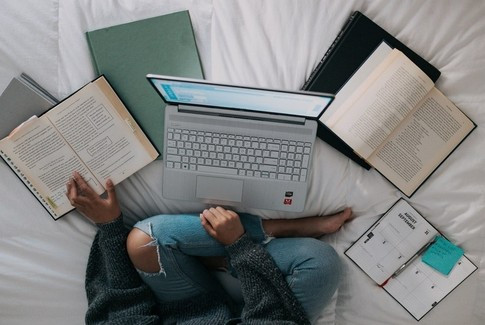 "Five changes made to higher education during COVID-19 will be beneficial afterwards, according to an expert, including more creative assessment methods."
Whilst this is written from the perspective of university education this authentic, rich, and active learning approach can and should be applied to postgraduate education and lifelong learning in healthcare (CME / CPD).

Technology for learning - wider use of digital resources such as video and interactive media
Redifing engagement - to mean more than just turning up
Creative assessment - such as creating case studies or writing policy documents anf recording podcasts where assessment is part of the learning journey.
Students as partners - co-designing learning activities.
Changing the formula - from lectures and tutorials to something more fit for purpose.

Source:
www.weforum.org
learning education assessment - covid-19 mediaredifing purposewww.weforum.org theinnovations