German Digital Healthcare Act promotes digital health.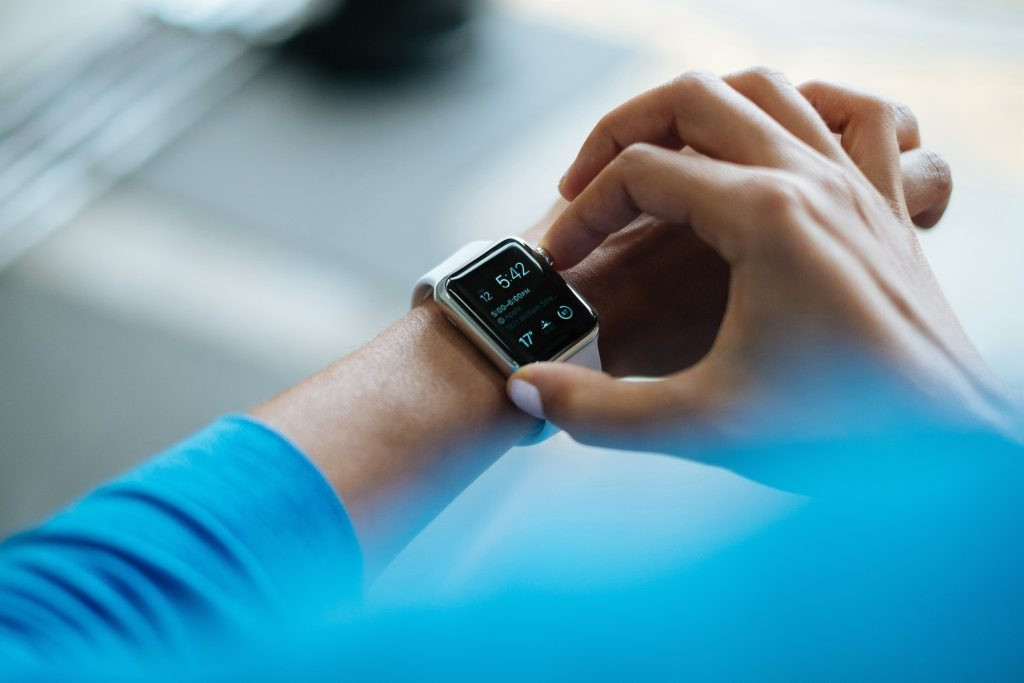 German Digital Healthcare Act - Frontiers Health: Bundestag adopts law on reimbursement for digital health application in Germany.

"health apps, which can help patients to manage a diagnosed medical condition, can from January 2020 onwards be prescribed by their doctors. The costs are borne by the statutory health insurances, hence those insurances 73 million people in Germany are members of. To receive market clearance, apps have to undergo an assessment on data security and functionality by the Federal Institute for Drugs and Medical Devices (BfArM). It is important to know, however, that statutory health insurances will reimburse the costs provisionally for one year only. In order to qualify for cost reimbursement, providers of health apps have to generate proof for positive effects on care for their respective apps within these first twelve months. This process is referred to as the "Fast Track" into standard care in Germany. Such positive effects could be related directly to medical outcomes for patients or to process and structural improvements."
Apps that have already proven this benefit can apply to be reimbursed as standard care.
Source:
www.frontiers.health
health digital apps statutory germany act standard effects