Fleeing Russian bombs while battling Facebook. A Meta problem Ukrainian journalists did not need. - Coda Story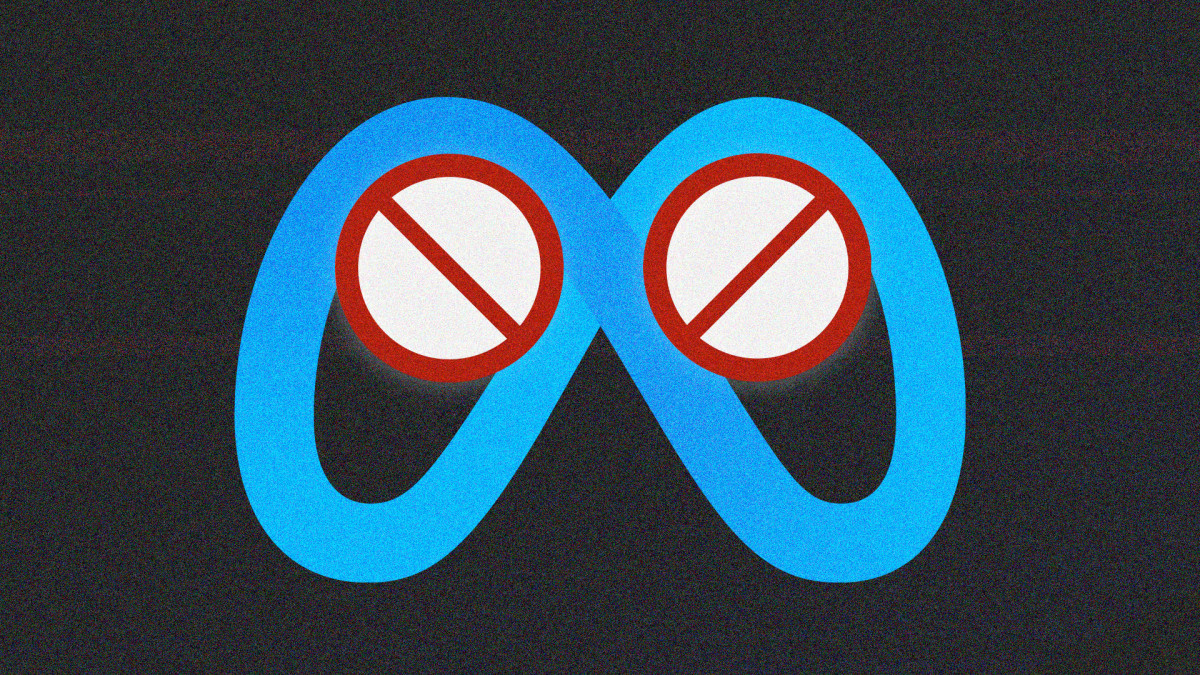 The challenge of local journalism and of censoring during war.

"Facebook says it's fighting disinformation and blocking Russian propaganda. But independent newsrooms in eastern Ukraine say they're being restricted under the same rules."
Source:
www.codastory.com