IT tools and gadgets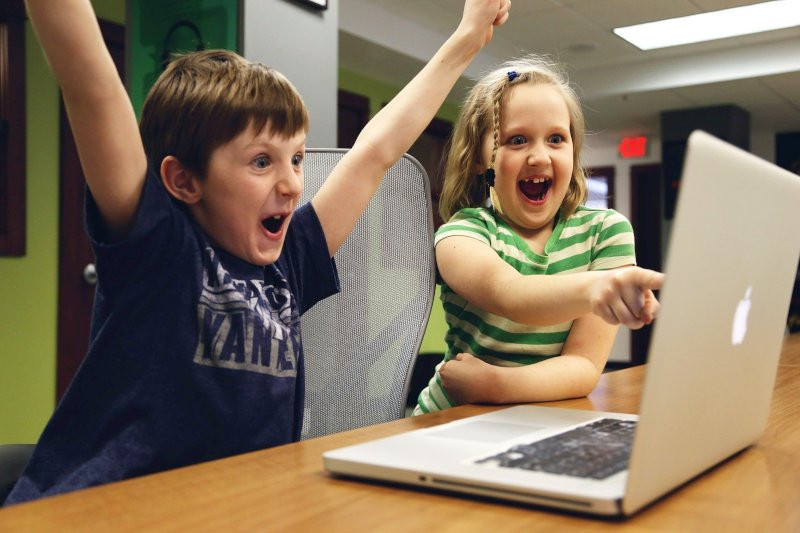 I really enjoy finding tools that just do the job and don't try to profit from you or your data. Here are some of the ones that I find useful.
Send a large file or lots of files
Transfer files up to 6GB in size. No registration required. No ads. Links expire.
Work on or share a document with others
Share and work on simple documents giving anyone view or edit access via a link. End to end encrypted. Collaborators do not need to register or sign in. I use the instance in France but anyone can install their own as the source code is Open and hosted on GitHub.

Schedule a meeting
Try Bitpoll as an alternative to Doodle.