How global conferences are using tech to stay in business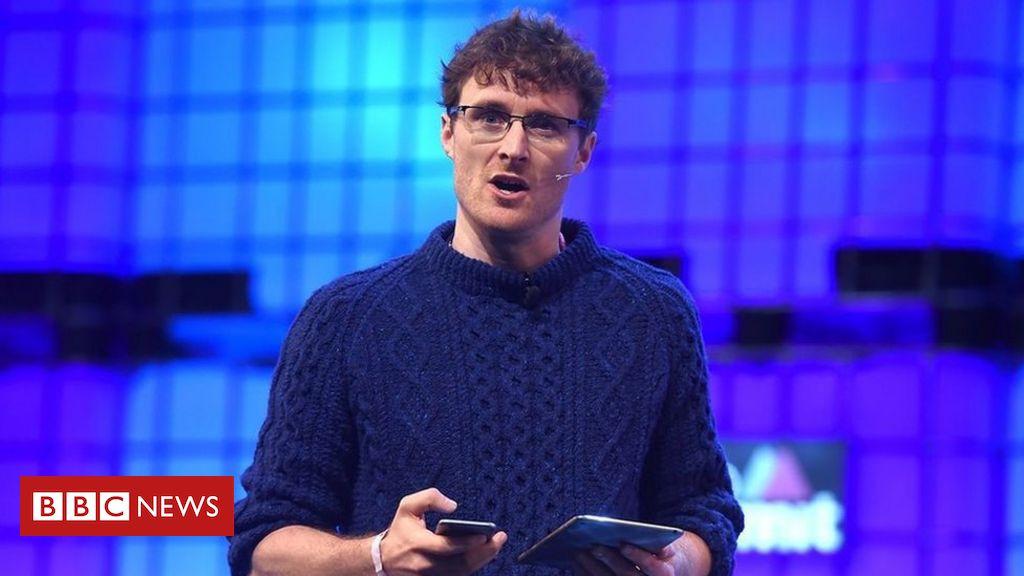 "Moving events online kept the industry going during the pandemic and now they're here to stay."
Notable mentions of the conferences Collision, Web Summit, and RISE, and the speed networking software Mingle.
"[T]he Distance Learning Association's Thomas Capone says that the future of meetings and events will be hybrid: "You cannot replace the power of a handshake, or a hug. There is just something about human touch that is in our DNA.

"After the Covid lockdown, what was the first thing you did with a friend or relative? Give them a hug.

"Humans crave touch, you cannot get that from a 100% virtual experience."

Source:
www.bbc.com