Build for a crisis: Ideas for the future of local news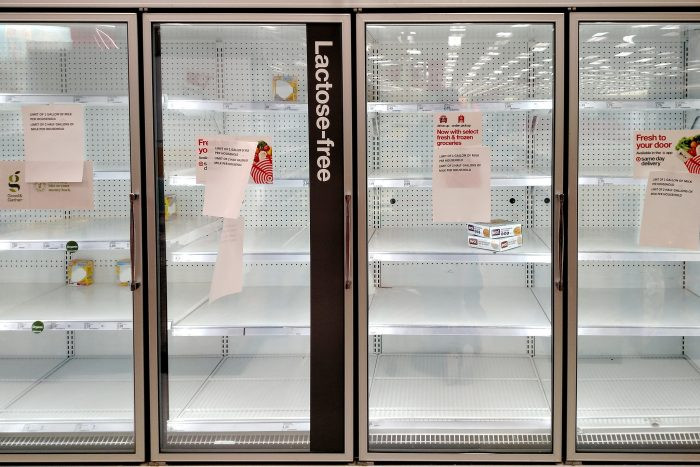 Enjoyed this story of the ingenuity of local newspapers when struck with the crisis of extreme weather. What does it say for our other complex technology and business layers? When crisis strikes perhaps that's when you find the lowest common tech that works and exactly what purpose you are using it for.

"We believe for local news to have a future, it has to be built for people when they truly need information before it is built for people when they are just curious."
"The Texas Tribune is often held up as a best-in-class example of state and local news. Its online format meant that a significant number of its audience couldn't access their reporting during the outages. Within 24 hours, the Tribune, along with the Austin American Statesman, launched a text message–based news product to better reach people with the information they needed. Some general resources were delivered automatically with the messages. Other questions were queued so reporters could get back to people with the specific information they needed. Texans were grateful and applauded the newsroom's quick thinking."

Source:
www.niemanlab.org
local crisis information people built news `` .