Australian news app beats Facebook in App Store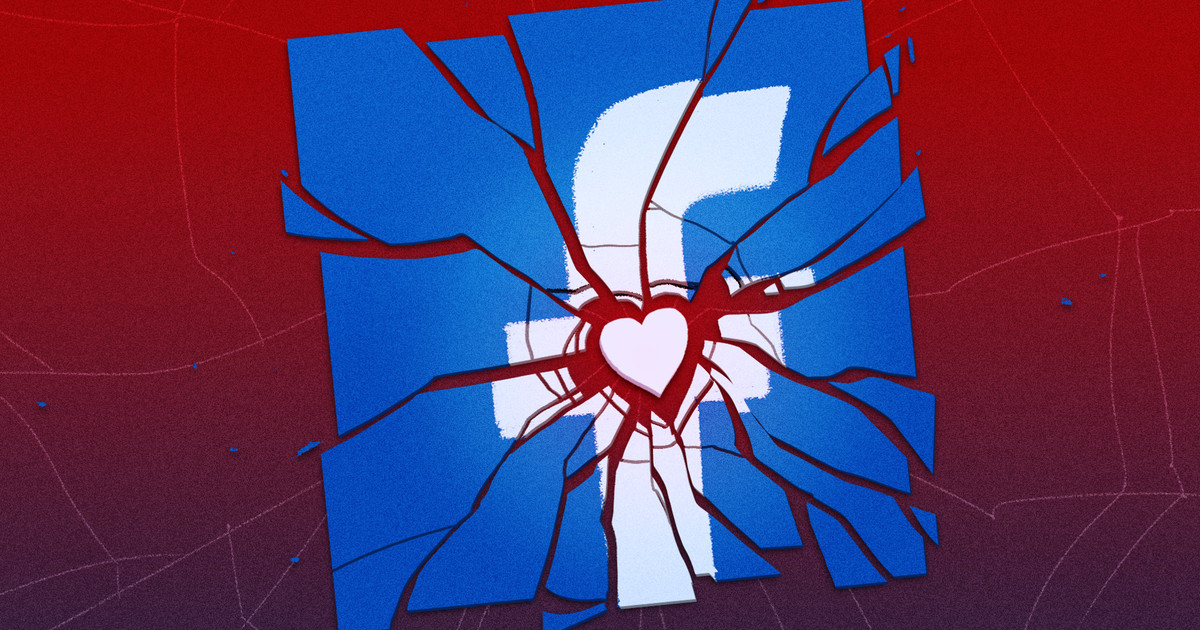 "Take that Facebook.

A homegrown app from Australia Broadcasting Company (ABC) topped iOS download charts in Australia, outpacing Facebook.
That's important for one big reason: Facebook just banned news from appearing on Australian newsfeeds in response to a law that would require the social giant to pay for news.
If Australians really shift to using sources like the ABC app for news, it could represent a massive, positive shift in media consumption. Facebook has long been plagued by disinformation and bad actors, but a source like ABC actually vets information."
This may just be round one in this battle for screen time.

Source:
mashable.com
abc app shift australian facebook like facebooka facebookthat