Nasa's Perseverance rover in 'great shape' after Mars landing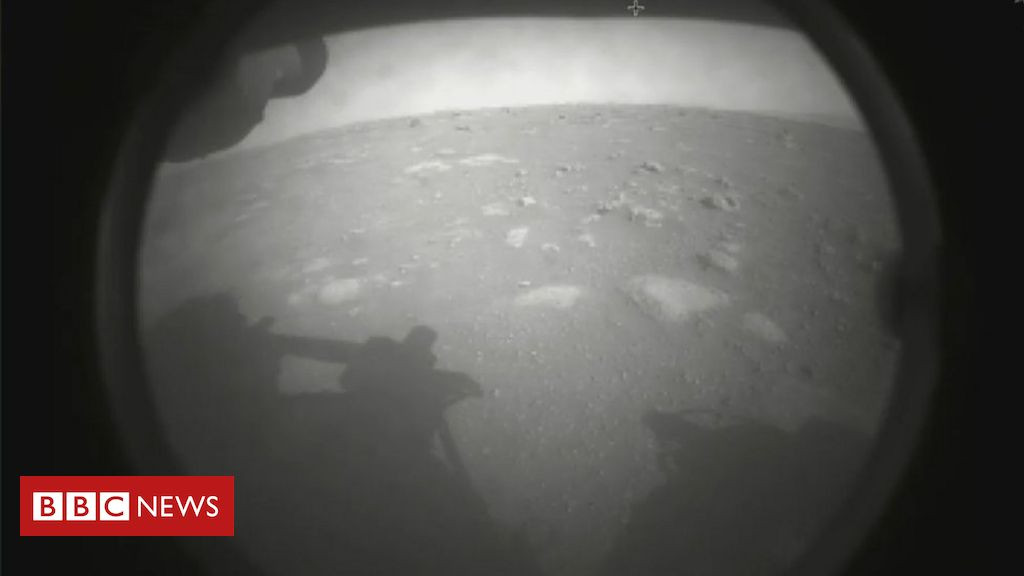 "Perseverance will now spend at least two years looking for evidence of past life on the Red Planet.
The American space agency has successfully landed its Perseverance rover in a deep crater near the planet's equator called Jezero.
"The good news is the spacecraft, I think, is in great shape," said Matt Wallace, the mission's deputy project manager.
Engineers at Nasa's mission control in California erupted with joy when the confirmation of touchdown came through."

Source:
www.bbc.com
perseverance mission shape rover nasa jezero manager.engineers thinkis