Stripe acquires Nigeria's Paystack for over $200 million to expand its footprint in Africa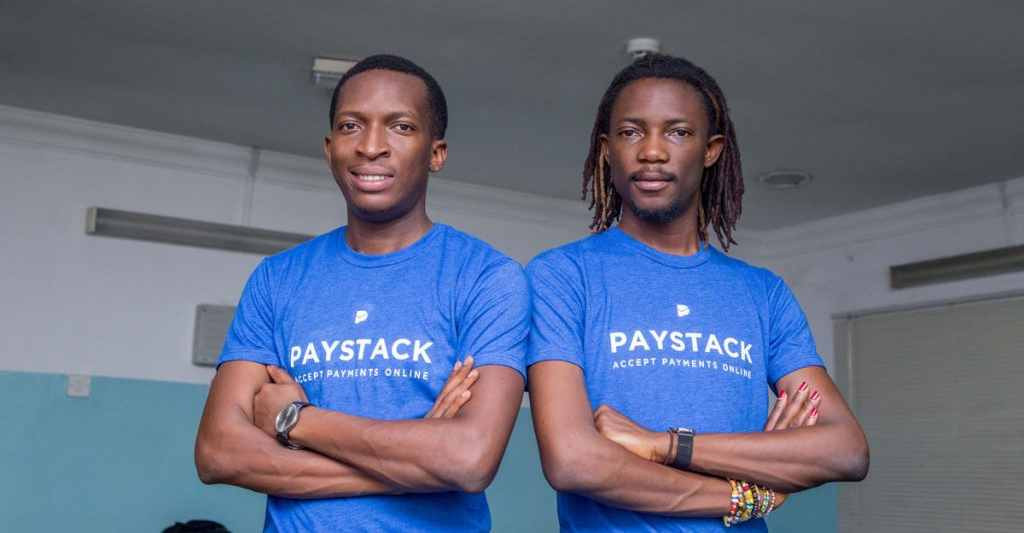 Africa is a great opportunity for ecommerce in coming decades and Nigeria's Paystack has been growing fast.

"Stripe is a San Francisco-based fintech startup that provides payments infrastructure for businesses. Its software and APIs are used by millions of companies of all sizes to accept payments, send payouts, and manage their businesses online."

"Back in May 2020, Stripe expanded its services in 5 new markets in Europe including the Czech Republic, Romania, Bulgaria, Cyprus, and Malta. Now, Stripe sets its eyes on the Africa continent with the acquisition of Nigeria-based Paystack, according to an exclusive report from TechCrunch, citing people familiar with the transaction."
Source:
techstartups.com
stripe africa paystack nigeria . francisco-based innew maltanowstripe