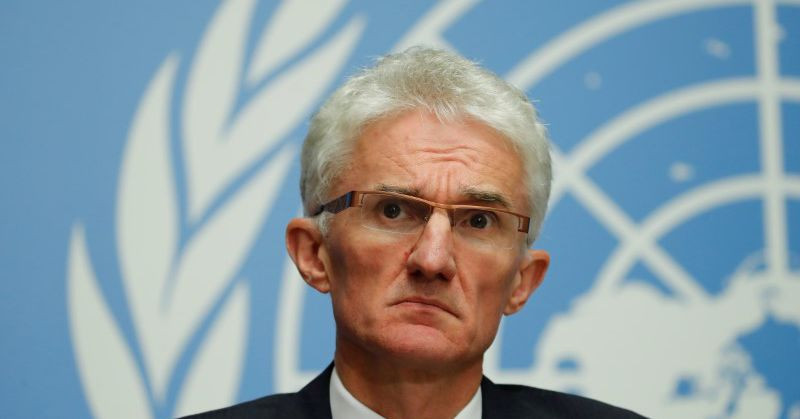 Outgoing U.N. aid chief Mark Lowcock slammed the Group of Seven wealthy nations on Monday for failing to come up with a plan to vaccinate the world against COVID-19, describing the G7 pledge to provide 1 billion doses over the next year as a "small step."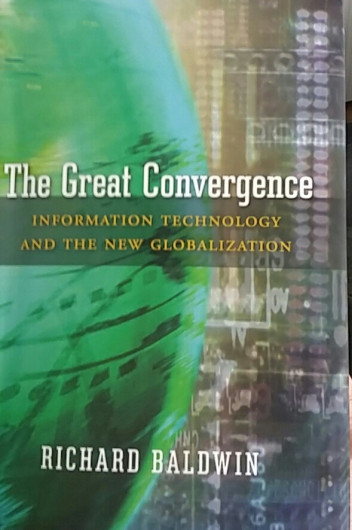 Remote intelligence will be with us before artificial intelligence concludes Richard Baldwin in his book "The Great Convergence". He proposes this future by explaining the present state of global trade in terms of three "separation costs"; transport, knowledge, and people. Transport costs fell with...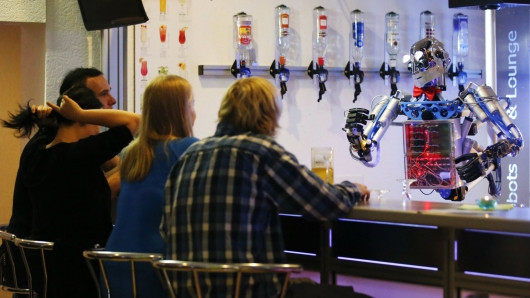 The most disruptive phase of globalization is just beginning. Is the anger that brought us Brexit and Trump explained by the declining share of the global market of the G7 countries? What did Nissan actually explain to Theresa May's government about "manufacturung" in the 21st century? Could we really...