Tracking the Hide-and-Seek Game Between Beaches and Tides : Image of the Day: A new technique allowed Australian Scientists to map the intertidal zone around their entire coast.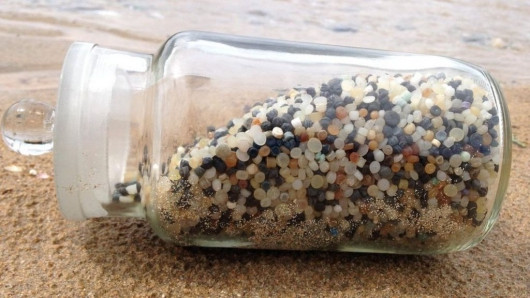 Plastic 'nurdles' found littering UK beaches - BBC News: Billions of tiny plastic lentil-sized pellets can be spotted on UK shores - but how do 'nurdles' get there?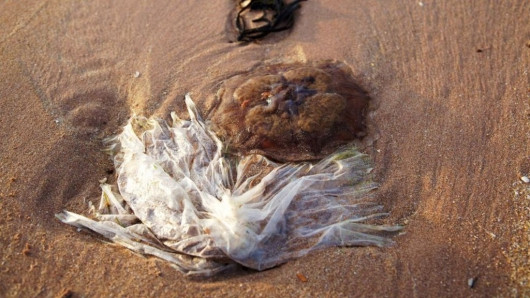 Conservationists herald bag tax impact on beach rubbish - BBC News: Charging for plastic bags has seen a 40% drop in the number found on beaches, say conservationists.