Advocates say having computer programs decide how much help vulnerable people can get is often arbitrary - and in some cases downright cruel
Essay by Audrey Watters on schools and the technology industry ... basically f**k the algorithm. "Robot Teachers, Racist Algorithms, and Disaster Pedagogy: I have volunteered to be a guest speaker in classes this Fall. It's really the least I can do to help teachers and students through another tough...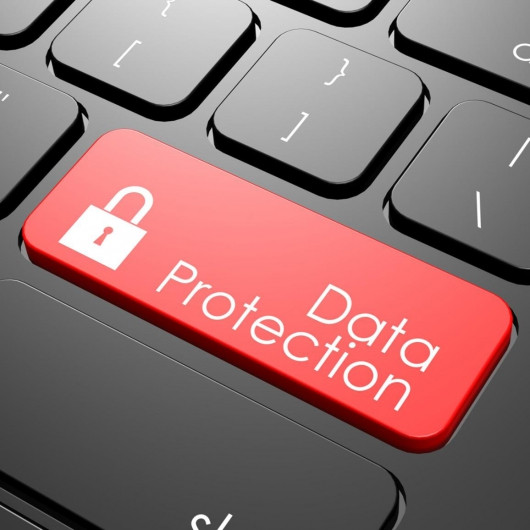 The European Union's new data privacy rules will make companies worldwide clean up their online security, or else: "Sweeping reforms are set to take charge of European consumers' online privacy and data concerns next spring, but the impact could be global — and a huge win for consumer privacy advocates....