Advocates say having computer programs decide how much help vulnerable people can get is often arbitrary - and in some cases downright cruel
Community detection, link prediction, and layer interdependence in multilayer networks. "Complex systems are often characterized by distinct types of interactions between the same entities. These can be described as a multilayer network where each layer represents one type of interaction. These layers...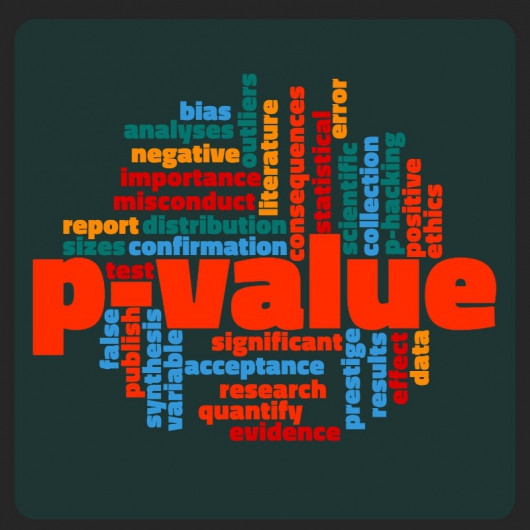 Is the p-value pointless? | PLOS Biologue: For the first time in its 177-year history, the American Statistical Association (ASA) has voiced its opinion and made specific recommendations for a statistical practice. The subject of their ire? The (arguably) most common statistical output, the p-value....